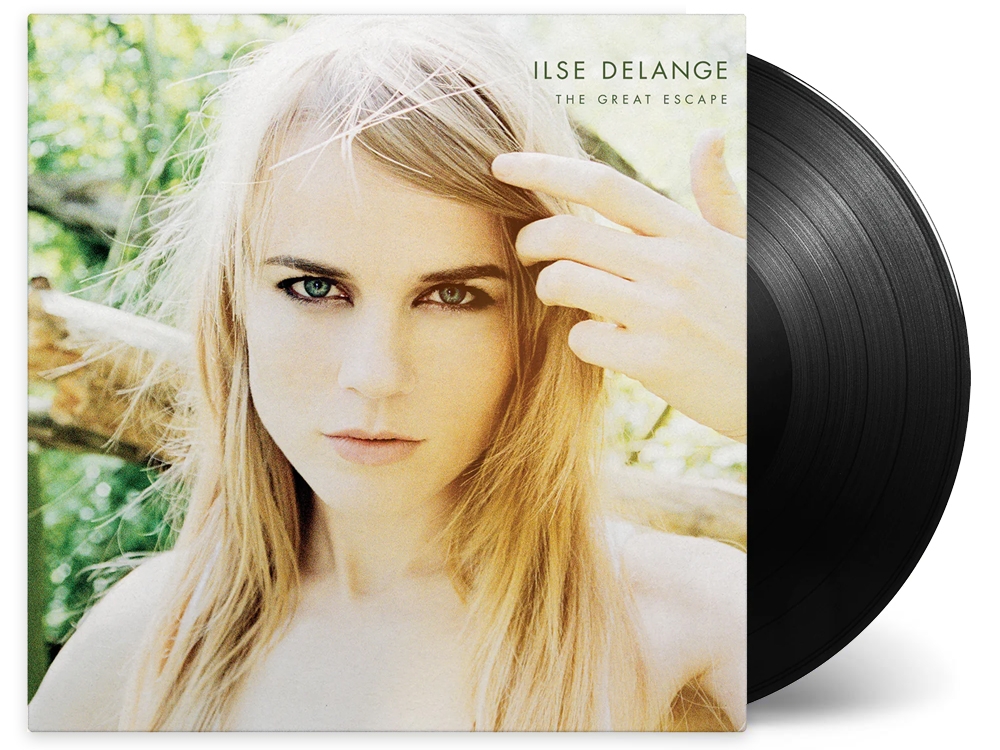 THE GREAT ESCAPE
Vinyl
SKU: IDL.VINYL.GREATESCAPE
Dutch singer-songwriter Ilse De Lange's fourth studio album The Great Escape was released in 2006, reached the double Platinum status and debuted in the Dutch Album Charts at #1. The album featured the hit singles "The Great Escape", "The Lonely One", and "I Love You". Renowned American composer Patrick Leonard (whose credits include Madonna, Elton John, and Roger Waters) was responsible for the production of the album.
The Great Escape is available on vinyl for the first time and includes an insert with lyrics.
Release date: 21 July 2023.
Tracklist:
Side A
1. Reach For The Light
2. The Lonely One
3. The Great Escape
4. Was It Love
5. I Always Will
6. Don't You Let Go Of Me
SIDE B
1. Miss Politician
2. Carry Hope
3. Waterfall
4. Far Away
5. I Love You
6. The Valley
7. When
€ 25.00