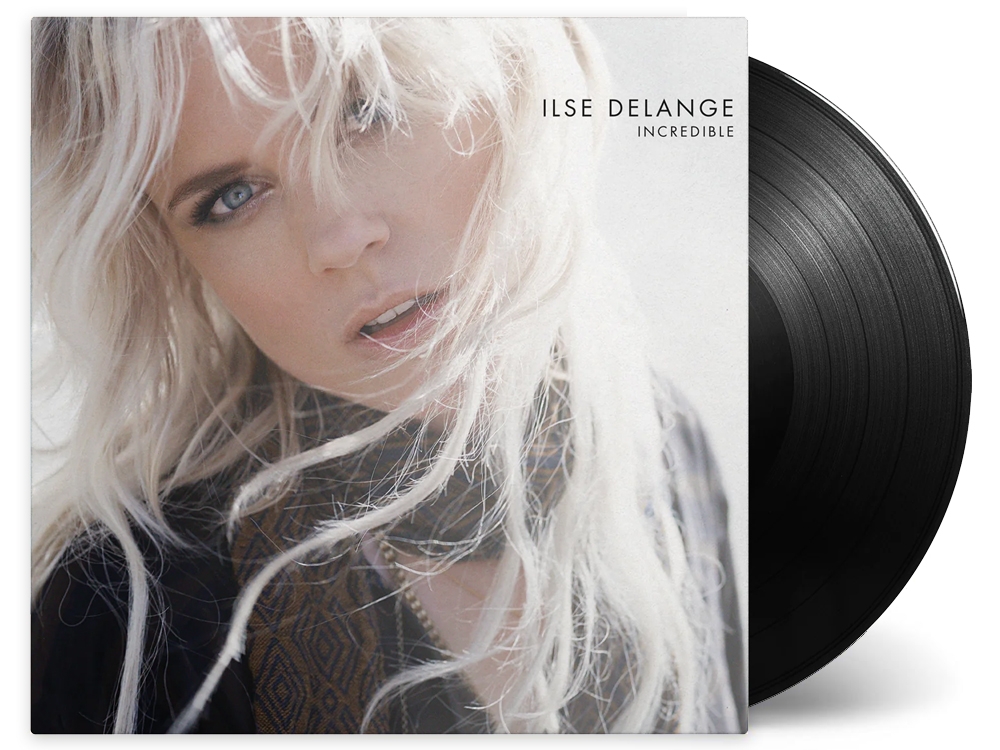 INCREDIBLE
Vinyl
SKU: IDL.VINYL.INCREDIBLE
Ilse DeLange is one of The Netherlands' most successful singer-songwriters of the 21st century. In 2008 she released her fifth studio album Incredible, which was recorded in Los Angeles and produced by American composer Lyle Workman. It was certified five times Platinum, reached #1 in the Dutch Album Top 100 and featured the Top 10 singles "So Incredible", "Miracle", and "Puzzle Me".
Incredible is available on vinyl for the first time. The album contains 3 bonus tracks and includes an insert with lyrics.
Release date: 21 July 2023.
Tracklist:
Side A
1. Broken Girl
2. Something Amazing
3. Stay With Me
4. Miracle
5. So Incredible
6. We're Alright
7. Adrift
SIDE B
1. Puzzle Me
2. Love Won't Hide
3. Nothing Left To Break
4. The Other Side
5. Fall
6. Pirate of your soul
7. All I got to give
8. Watch me go
€ 25.00